Our Plumbing Services Include:

Sales • Installations • Repairs on All Makes & Models

Maintenance • Warranty Work • Top Brands of Equipment

Hot Water Heating & Plumbing Contractor

Plumbing & Hydronics Heating Contractor

We also service, install, or replace hot water boilers.

We strive to get the job done right the first time while providing a value to our customers. Our business is mostly by word of mouth and through the customer base we have accumulated. Our customers will tell you that "Dick Esser Plumbing and Heating Inc. has been there for all their plumbing needs time and time again with superb quality and satisfaction."

The secret to our success has always been to have the right tools and the right people to meet your demands. Our response time continues to be swift and our service continues to be 100% satisfaction guaranteed. Word of mouth travels fast in this business, it is our goal to ensure that every project completed leaves you with a positive experience.

Dick Esser

Plumbing & Heating Inc .

1138 Lexington Ave, Lorain, OH 44052-3514

(440) 246-5594

(440) 246-0737 Fax

( 34 Years of Service, Established in 1976)

Backflow Prevention, Drain Cleaning, Plumbing Repairs, Sewer Cleaning, Sump Pumps, Free Estimate, Licensed, Water Heaters Installation, Bonded, Call Today for A Free Estimate, Licensed Bonded & Insured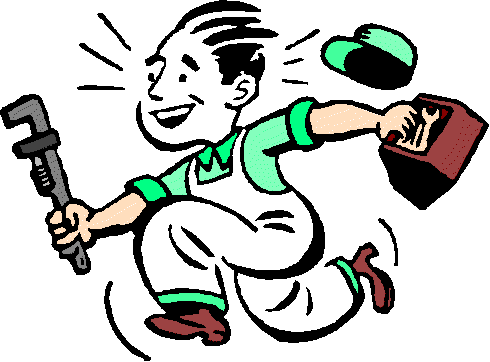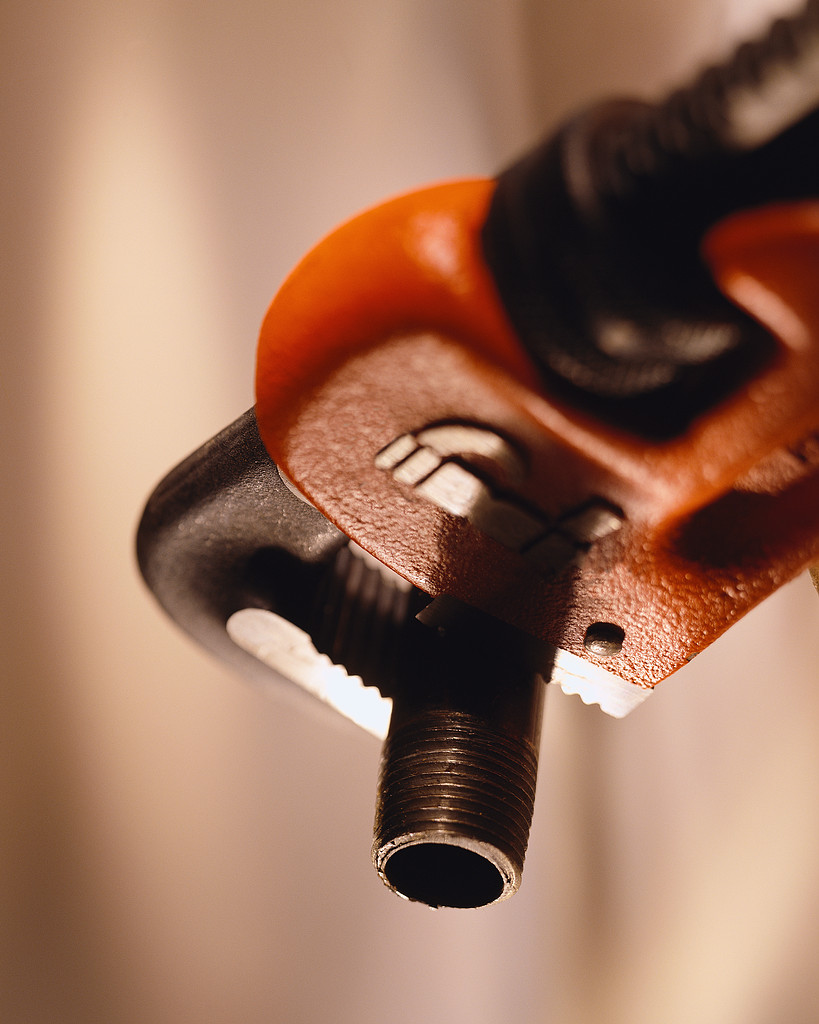 Honesty, Integrity, and Quality Workmanship

Dick Esser Plumbing & Heating Inc. is a residential & commercial plumbing company that is based in Lorain, Ohio and has been serving the Northeast Ohio for nearly 3 1/2 decades. Our quality workmanship has earned a reputation as 'the one to call on' when in need of plumbing repairs. We specialize in all phases of plumbing and drain cleaning of commercial & residential homes.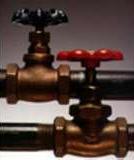 Our reliable plumbing services help add beauty, convenience, and value to your home or office. We take the time to explain what needs to be done before we recommend your next course of action. Dick Esser Plumbing and Heating Inc. is the answer to your concerns, and we answer all your questions. Because we respect your home and office, our employees leave the area as clean as they found it.

Punctual Appointments

Being on time, and there when we say we will, is very important. No one likes to wait around all day for someone who never arrives. We try and respect your time as much as our own.

For complete plumbing services from a company

you can trust, contact Dick Esser Plumbing and Heating today!!!

OHIO Lic#21920

Dick Esser

Plumbing & Heating Inc .





This page was last updated: July 1, 2011
Press F11 for full screen, Press once more to return to normal screen